NOW OPEN!
Assisted Living in Longview
At Parkview on Hollybrook, we know what an emotional adjustment it can be to leave one's own familiar surroundings. The Assisted Living experience at Parkview on Hollybrook focuses on a non-disruptive, dignified, and comfortable way of life, where any degree of desired assistance is immediately and professionally available.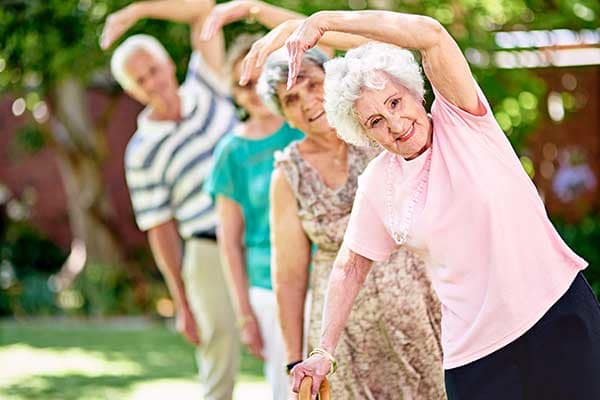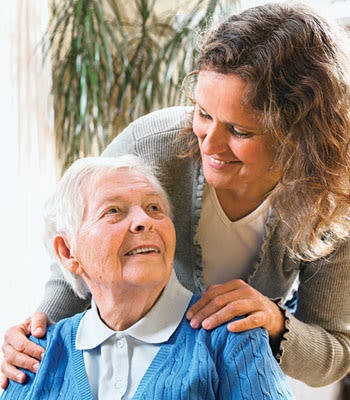 Uniquely Designed for Every Resident
Tailored to meet the individual needs of Residents, our Assisted Living  offers minimal to round-the-clock care. Whether the need be with personal daily living activities (such as bathing and grooming) or with issues such as medication assistance or incontinence needs, the compassionate, trained staff at Parkview on Hollybrook is always available.
Ensuring the core objective of each Resident's peace of mind, our Assisted Living options includes upscale and fully-equipped private apartments, a full and varied activity calendar, gourmet-quality dining, and a maintenance and worry-free lifestyle. We offer all the care and assistance needed to take full advantage of the Parkview on Hollybrook experience.